Parents Without Partners
P.W.P.
Chapter 722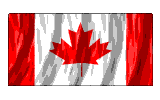 British Columbia Canada (Coquitlam B.C.)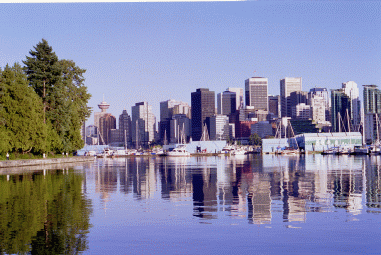 Parents Without Partners (PWP) is an international non-profit educational organization devoted to the interests of single parents and their children.
PWP Chapter 722 is located in Coquitlam, BC, Canada and serves members from the surrounding areas such as Vancouver, Burnaby, North Vancouver, Port Coquitlam, Port Moody, Surrey, Delta and Maple Ridge.

The Original Design Of This Web Site Was Provided By 21 ST Link
Send Email About This Web Site To c_m_webmaster@yahoo.com
This website was last revised September 12, 2003.
15979 hits since March 18, 2003